 Centre for

Digital Wellbeing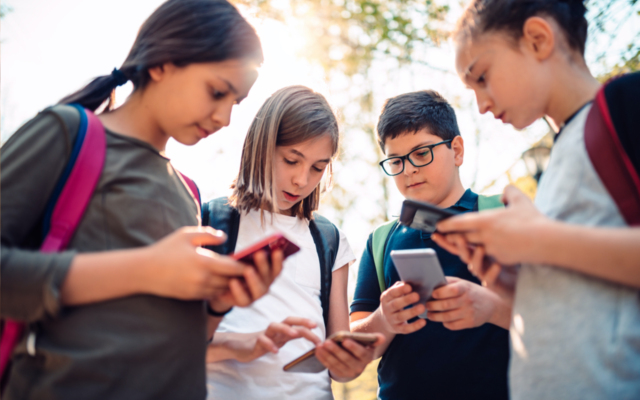 Social media has fundamentally shifted the way Australians maintain connection, interact with each other, consume content and share information.
In recent years, the number of Australians using social media has increased significantly. As of March 2019, over 17 million Australians aged over 14 years used Facebook, representing an increase of nearly 4.2 million compared to 2015. Platforms such as Instagram, TikTok, WeChat, YouTube, Pinterest and Twitter also experienced significant growth in that period.
Social media platforms have seen further increases in usage during the COVID-19 pandemic, with more than one in three Australians increasing their use of social networking apps following the introduction of COVID-19 restrictions
While there are many benefits of digitisation, there is increasing evidence that social media, gaming and excessive screen time can severely impact our mental health and wellbeing, heighten the risk of online abuse and harassment, deepen societal divisions, and challenge social cohesion.
The Centre for Digital Wellbeing was established to examine and understand these impacts, to formulate policy solutions to ensure that the development and use of social media is human-centred and to create tools and resources aimed at enhancing health, wellbeing and social cohesion.