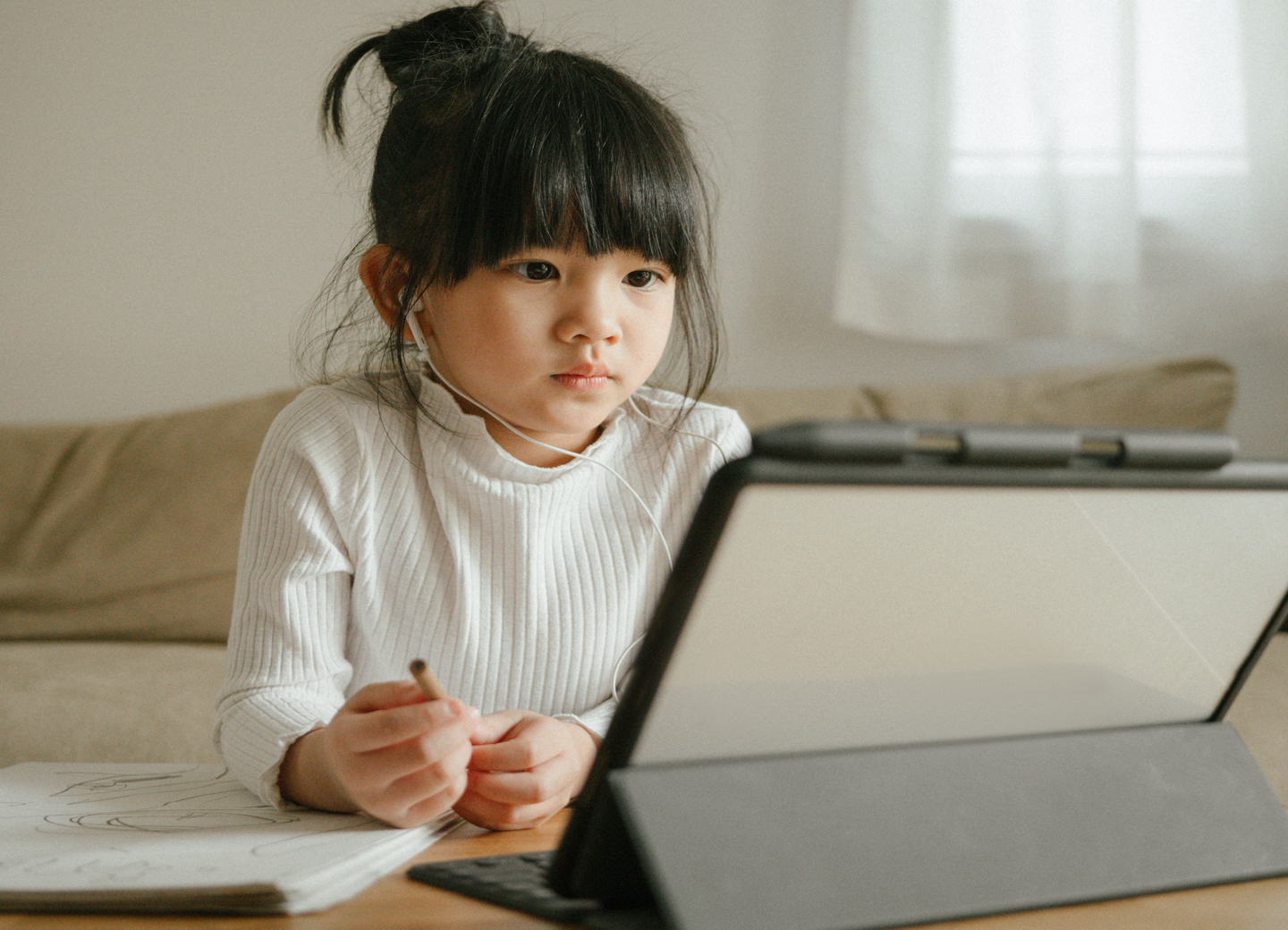 The evidence to date suggests a strong correlation between increased anxiety, depression and suicidal ideation and extensive habitual use of social media, particularly for adolescents.
Negative online interactions, such as critical comments or lack of 'likes', contribute to perceptions of exclusion and disconnection, while unfavourable social comparison with other users can adversely affect self-esteem through exposure to highly curated lives. This in particular affects adolescents as the development and maintenance of social connections are crucial during this life stage. With children growing up in a hyper-digital environment, they are at increased risk of experiencing adverse outcomes of social media use, such as psychological distress, exposure to inappropriate materials on the website, cyberbullying and harassment.
---
Between June 2016 to June 2017, around one in five young people in Australia reported being socially excluded, threatened or abused online.
eSafety Commissioner. (n.d.). Cyberbullying.Australian Government.
---
78,000 Australian children are addicted to games.
Biggs, H. (2019). 9News, 21 October 2019.
---
Increased unattended screen time during COVID-19 lockdown has left children vulnerable to online abuse. Examples include being tricked into sending sexualised images by predators and then being blackmailed for more explicit material. Child abuse material has been shared online twice as much since the start of the pandemic.
Bita, N. (2021). The Daily Telegraph
---
Time spent on social media, activity, investment and addiction are correlated with depression, anxiety and psychological distress, although this needs to be explored further.
Keles, B., McCrae, N. & Graelish, A. (2019). International Journal of Adolescence and Youth.
---
Adolescents who spend more time on social media and electronic devices such as smartphones are more likely to report mental health issues compared to those who spend more time on non-screen activities.
Twenge, J.M., Joiner, T.E., Rogers, M.L., & Martin, G.N. (2018). Clinical Psychological Science.
---
Adolescents who are more active on social media are more inclined to feel lonely and fear missing out on things. Anxiety and depressive symptoms were highest among adolescents with a relatively high number of social media accounts.
Barry, C.T., Sidoti, C.L., Briggs, S.M., Reiter, S.R. & Lindsey, R.A. (2017). Journal of Adolescence.
---
There are both risks and benefits to teenager's social and emotional development when it comes to the use of social media.
Christofferson, J.P. (2016). St. Catherine University.
---
Social media usage is leading to teenagers comparing themselves and their appearance to others, causing body image concerns among young women and men, with longitudinal studies suggesting that this association may strengthen over time.
Fardouly, J. & Vartanian, L.R. (2016). Current Opinion in Psychology.
---