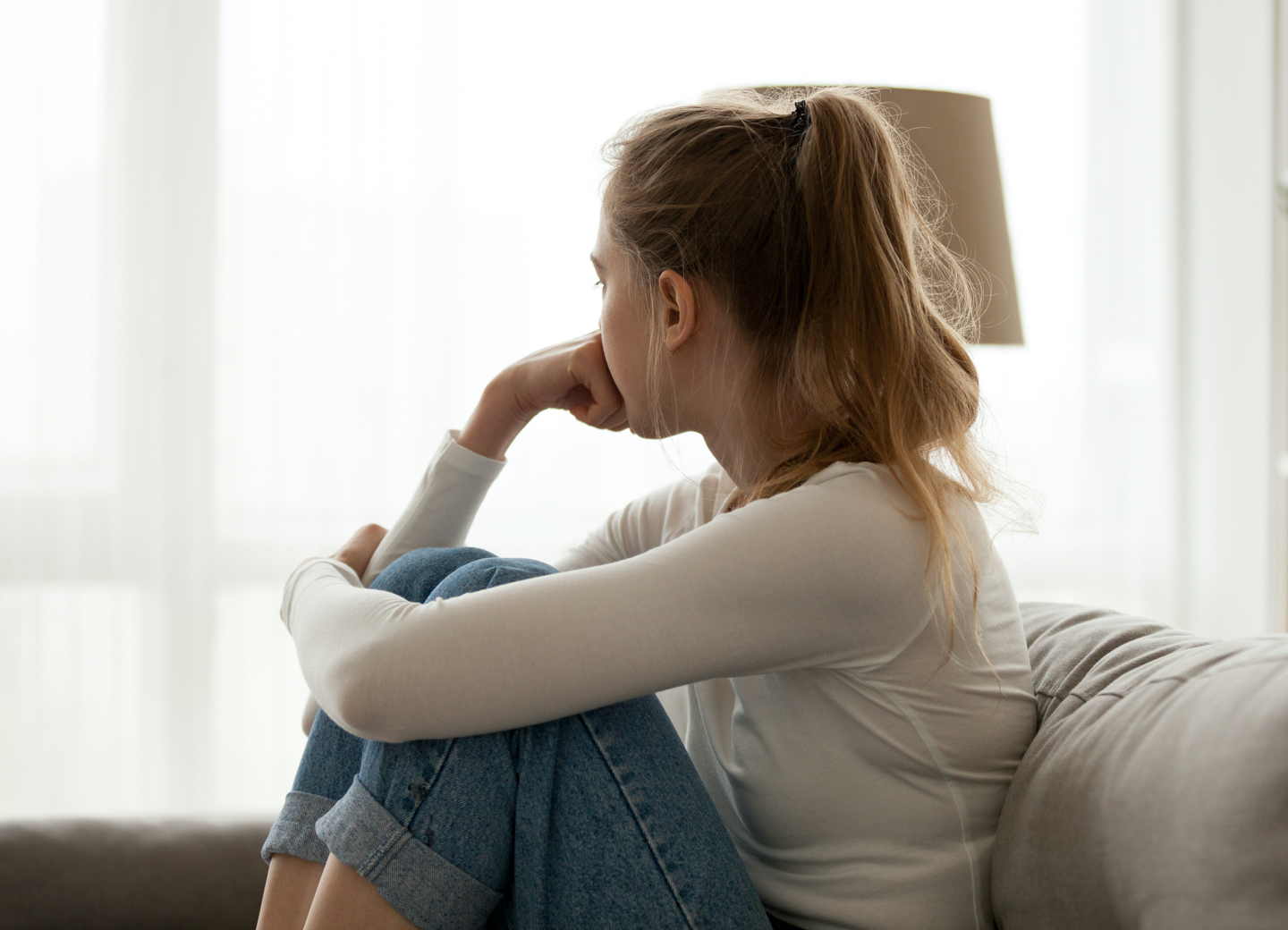 Passive use of social media, such as reading posts, is more strongly associated with depression compared to actively making posts.
Odgers, C.L. & Jensen, M.R. (2020). Journal of Child Psychology and Psychiatry.
---
The relationship between social media and symptoms of depressions may be associated with multiple psychological, social, behavioural and individual factors, calling for more research to be conducted in this area.
Baker, D.A. & Algorta, G.P. (2016). Psychology, Computer Science and Medicine.
---
Frequency and increased time spent on social media and problematic and addictive behaviour on social media are associated with higher levels of depressive symptoms.
Piteo, E.M. & Ward, K. (2020). Children and Adolescence Mental Health.
---
When social media is used for social comparison and negative interactions, social media use leads to higher levels of depression and anxiety. Social factors in the social media environment play a big part in whether social media become a positive or negative experience.
Seabrook, E.M., Kern, M.L. & Rickard, N.S. (2016). JMIR Publications.
---
Individuals with existing mental illnesses, such as depression and anxiety, are more likely to be negatively impacted by social media usage.
Seabrook, E.M., Kern, M.L. & Rickard, N.S. (2016). JMIR Publications.
---
Individuals who spend more time on social media have lower self-esteem and fear of missing out. These are both related to depression.
Leung, A.N.M., Law, W., Liang, Y.Y., Au, A.C.L., Li, C. & Ng, H.K.S. (2021). International Journal of Environmental Research and Public Health.
---
One of the key reasons for why social media can lead to depression and anxiety is that it creates altered (and often incorrect) impressions of other users' lives, contributing to perceptions that they are happier and more successful, which in turns exacerbates pre-existing inclinations towards depression.
Pantic, I. (2014). Cyberpsychology, Behaviour and Social Networking.
---
Limiting social media use to approximately 30 minutes per day can lead to significant improvement in mental health and wellbeing, such as depression and the feeling of loneliness.
Hunt, M.G., Marx, R., Lipson, C. & Young, J. (2018). Journal of Social and Clinical Psychology.
---
Facebook use can trigger feelings of envy, which are found to predict symptoms of depression.
Tandoc, E.C., Ferrucci, P. & Duffy, M. (2015). Computers in Human Behavior.
---